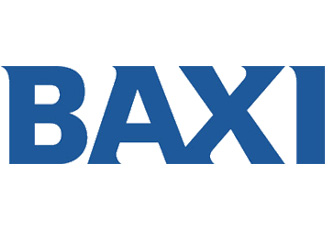 Baxi Burnall Fire Spares
We have a range of Baxi Burnall spares to suit different types of Baxi fires. From grates to firebricks and ashpans we can source the full range of spares for Baxi fireplaces.
If you can't find the spare you need for your Baxi fire below then contact us and we can quickly source the part for you.