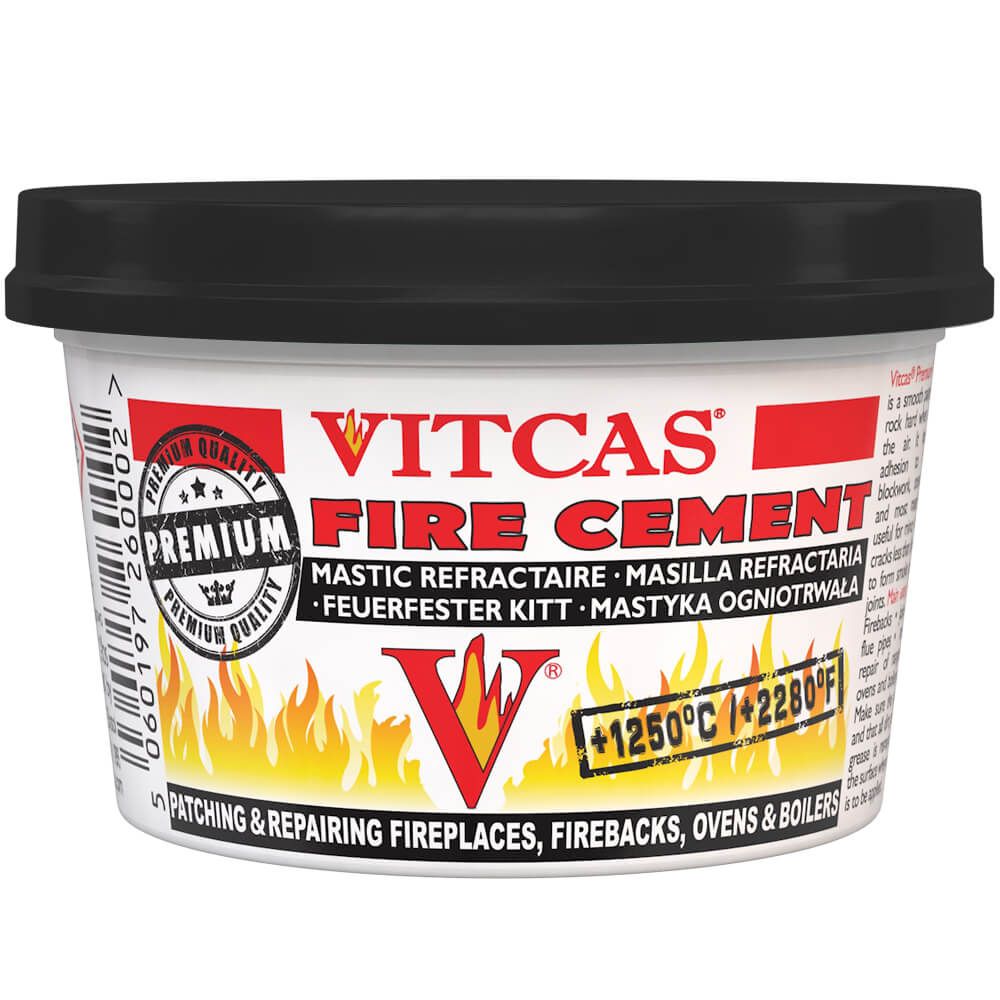 Fire Cement, Fireplace Plaster, Heatproof Screed and Mortar
Our heatproof fire cements and plasters can be used for a range of heat resistant applications such as around fireplaces, BBQ's, pizza ovens and in some furnaces.
Our fire cements, heat proof plasters and other aggregates offer excellent heat resistant properties. Some offer higher protection than others so please check each product individually to see what temperatures they will work upto.