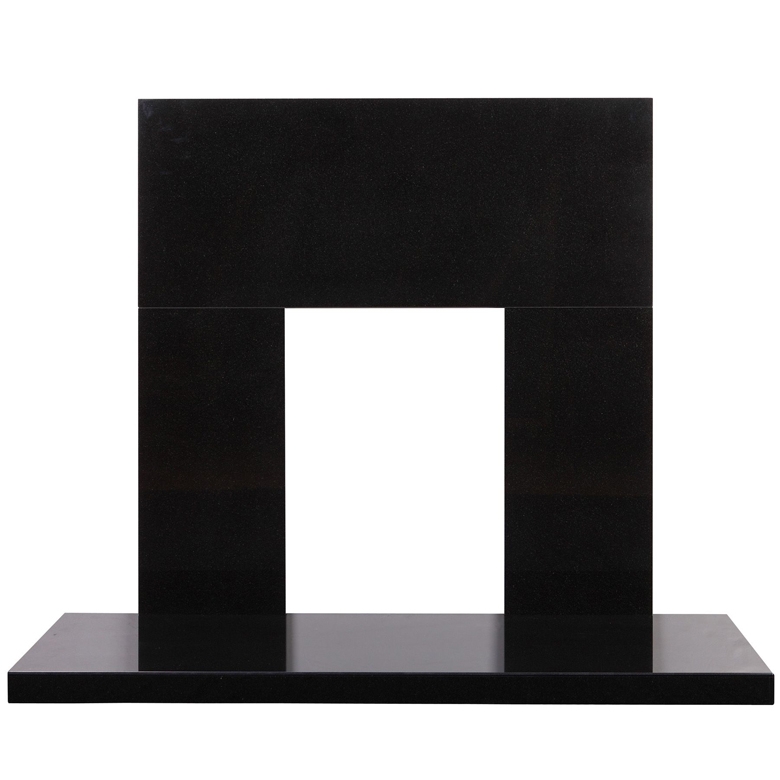 Back Panel and Hearth Sets
Our back panel and hearth sets are available in a range of materials to match your living room such as agean limestone, granite and a range of micro marbles.
Generally hearths in these sets are a standard 48'' or 54'' wide. The back panels have a standard 22'' high x 16'' wide cut-out which will fit 99% of inset gas fires.