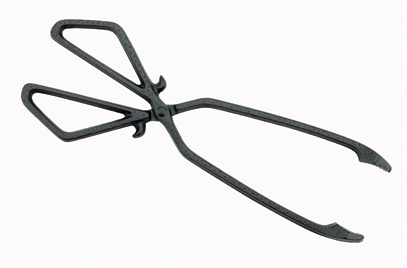 Single Fire Tools
Looking for a set of coal tongs, cast iron poker or log tongs for your fireside?
We have an extensive range of fire tools available for your fireplace including, toasting forks, coal tongs, log tongs, shovels, brushes, log rollers, pokers & roasters.
With our huge selection of fire tools you can be sure to find something for your fireside.